Company Profile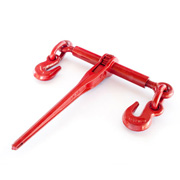 NOTICE
Toco Lifting Germiston will be moving 26 - 27 February 2015. If you are unable to reach us on the landline do not hesitate to contact us on the mobile numbers listed on the contact page!!
---
This information block will be updated on an ongoing basis with any useful news to you; i.e. load shedding, phone lines down, specials on products etc.
Read More
Services
Repairs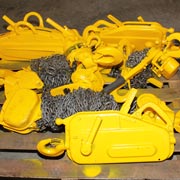 Lifting equipment, by its very nature, is under constant stress and therefore it requires regular maintenance. This maintenance should only be carried out by experienced staff who have the necessary knowledge and skills.
Read More